About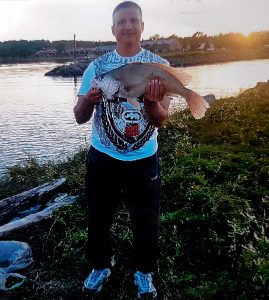 Hi, I'm Randy.
I have been an avid fisherman for most of my life, I have picked up a few neat tricks along the way.
I'd like to share my insider tips with you.
I have fished in large and small lakes from the early morning to late at night and on the banks of the marina in my hometown.
I have caught a variety of fish from Bass, Pickerel, Perch, Pike, and Trout.
Check out the site and let me know what you think.