Tag Archives:
bowfishing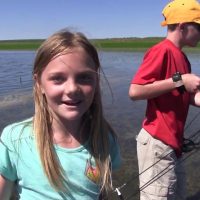 Took the kids out and hit a perfect day for bowfishing
More info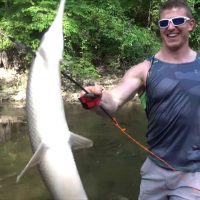 Our bow fishing adventure! this small shallow creek bow fishing episode is our first bow fishing video! so grateful you guys like it! please hit that subscribe button! We really appreciate it.
More info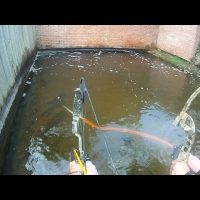 A couple of the Antler Geeks tune up their bow skills on an ample supply of Michigan carp for Realtree.com's The Bowfishing Show.
More info